About our family – we are the Nachbars!
We are the Nachbar -Family and run the Ponyhof Nachbar, a family operated inn with a great range of leisure activities close to Lake Klopeiner See. You can also find us on Facebook: Gasthof Pension Ponyhof Nachbar.
Throughout the year (depending on weather) this house is fully managed (half board bookable).
Our guests are spoiled with carefully prepared home-style food from the Carinthian Cuisine (the foods originate mainly from our own production)!
The Main Actors
Milli – our "Gray Eminence"

Our grandma … is the queen of the kitchen.
She is already over 80, is still hearing very well and wears the breeches…
Grandpa … left us in the summer of 2016 at the age of 88 years.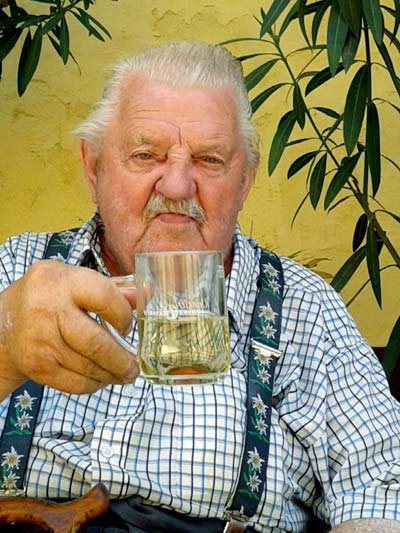 He has left a big gap and we miss him.
Helga
The girl for everything and grandma as well.
She goes to bed late and still is up early.
She cooks, tractors, hammers, chainsaws, plays poker and sometimes has a black thumb…
Susi… is the daughter of the girl for everything and takes care of – everything.
Lissi… the younger daughter of the girl for everything.
When she's at home, she slaves with the others.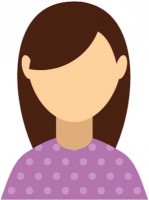 She does not want a photo here.
Felix… is the youngest.
He is Susie´s son.
With the tricycle he drives quite fast and keeps the whole family pretty on the go.
Even the kindergarden aunties always have to keep moving.
Helena… is his elder sister.
She already goes to school and is pretty clever.
Meanwhile she already knows the trick, how to wrap the boys around her finger.
The Entertainer

He is a chicken admirer, keeps his ladies happy and is responsible for the chick production.
The Poonies…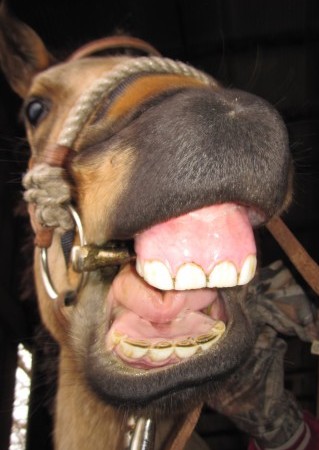 Our family members who are patient used to be picked on.
The Woof-Woofs

Because they are well educated and have good manners, you do not realize that they are even there.
They are the guards of grandma, the chicken harem and your breakfast eggs.
Ponyhof Nachbar is a real family business!